Star Wars Jedi: Survivor is out in just a few short days, on 28th April, and developer Respawn has detailed the accessibility options the title will ship in a blog post, including the intriguing and even canon Slow Mode.
Slow Mode, as senior director of development Jonas Lundqvist puts it, "primarily started out as a feature that we thought would be helpful in combat, but quickly realized that it could be beneficial for anything that had a timing component. It opens up some of our platforming to be more accessible, allows for different reaction times and helps make the game generally more accessible to a larger audience."
While the manipulation of time is a power primarily associated with the Sith, we'll let it pass this time as it's in service of getting a game into as many hands as possible. Slow Mode can be toggled on or off at will and assigned to a button as a shortcut, for you to use as needed.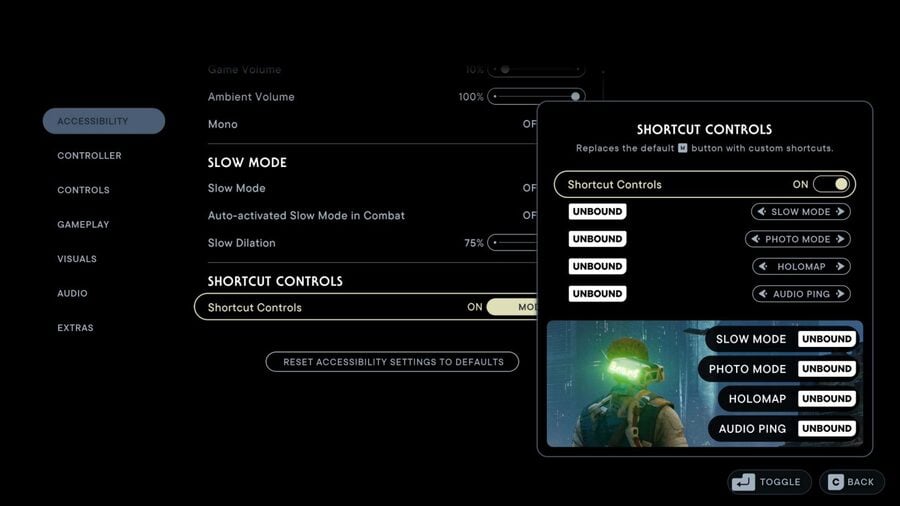 What do you think of the inclusion of Slow Mode? Is this something you would like to see in other games? Let us know in the comments section below, but please, take your time.