This felt like an extended State of Play, and if you've been following the platform holder's oft-criticised BTEC Nintendo Directs, then you'll know that's not a compliment. There's no doubt the manufacturer had splashed some cash on this: the foreboding techno music during the countdown and the letterboxed transitions, showing flashing strobe lights and PlayStation symbols projected onto curtains, were superb. It's a shame they were, in fact, the highlights!
We're of course being facetious, and no advertising event is ever that bad, but this was more of the same from a Sony that's seemingly intent on telling more than it shows. Of the PS Studios content on display, we got two CGI cinematics from acquisitions Haven and Firewalk, neither of which looked particularly enticing – or gave us any inkling of what to expect. Jade Raymond, the founder of the former studio, had talked about innovation from her team's title. The result? A co-op heist shooter, apparently.
It'd be unfair to utterly dismantle everything that Sony showed tonight, because there were exciting games. Once again, the platform holder leaned heavily on Capcom to carry the load, with its Dragon's Dogma 2 reveal a genuine surprise – and Resident Evil 4 apparently getting the full PSVR2 treatment, like Resident Evil Village earlier in the year. Konami's reveal of Metal Gear Solid Delta: Snake Eater lacked Hideo Kojima's deft touch, but will still be one to look forward to.
And yet, despite all of the names we've just mentioned, this breakneck trailer playlist lacked the kind of pizzazz we've come to expect from a proper, full-bodied PlayStation presentation – and especially one that's been nearing on two years in the making. If the intention was to demonstrate the future of PS5, then it utterly collapsed at the first hurdle: we genuinely don't feel like we know any more about the platform holder's projects or progress than we did prior to the show.
Even the big announcements, the genuine groundswell moments, came with cloaks and daggers. Project Q, a previously rumoured Remote Play handheld accessory, is indeed real – but it doesn't have a name or a release date yet, and it's not even received a PS Blog post at the time of writing. "More information is coming soon," president Jim Ryan promised. When, though, Jim? It's fair to say your company isn't exactly forthcoming at the best of times.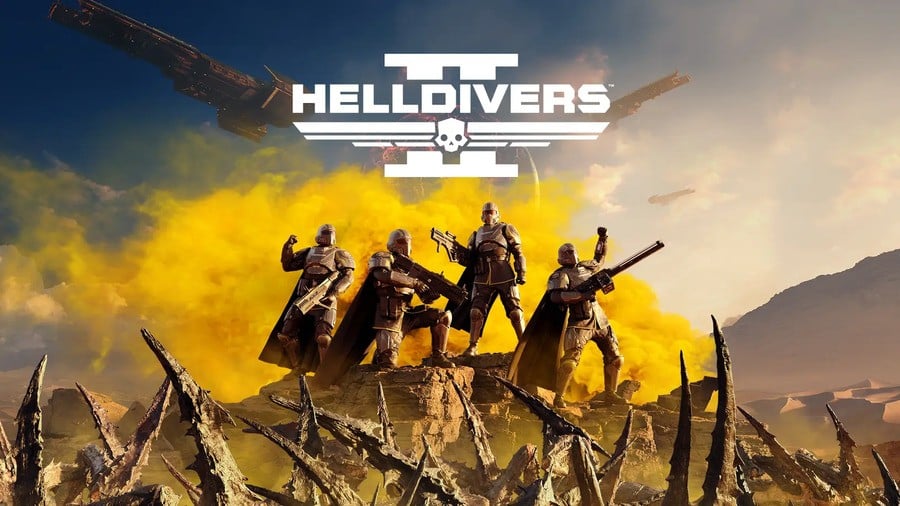 Perhaps the icing on the cake, with fans around the world worriedly eyeing the clock as we edged towards the hour mark with barely a PS Studios logo to speak of, was when the manufacturer utilised the PS Showcase's sizeable audience to promote the upcoming Gran Turismo movie adaptation. Look, we get that the film is a big deal for everyone under the Sony umbrella, but we hope it had the desired effect, because on this evidence there won't be as many eyeballs on the next presentation.
Of course, it's not all doom and gloom, and as we tweeted prior to the event: one presentation will not define PS5's future. On the basis of this presentation alone, there is a lot to look forward, from developers both big and small – it's just you're likely to find them on any number of the other consoles or devices you own. Does that matter? Probably not in the grand scheme of things, but for a PlayStation Showcase there was a surprising lack of PlayStation on display today.
---
What did you think of the PlayStation Showcase? Did it deliver on your expectations or seriously let you down? As always, let us know your thoughts in the comments section below.