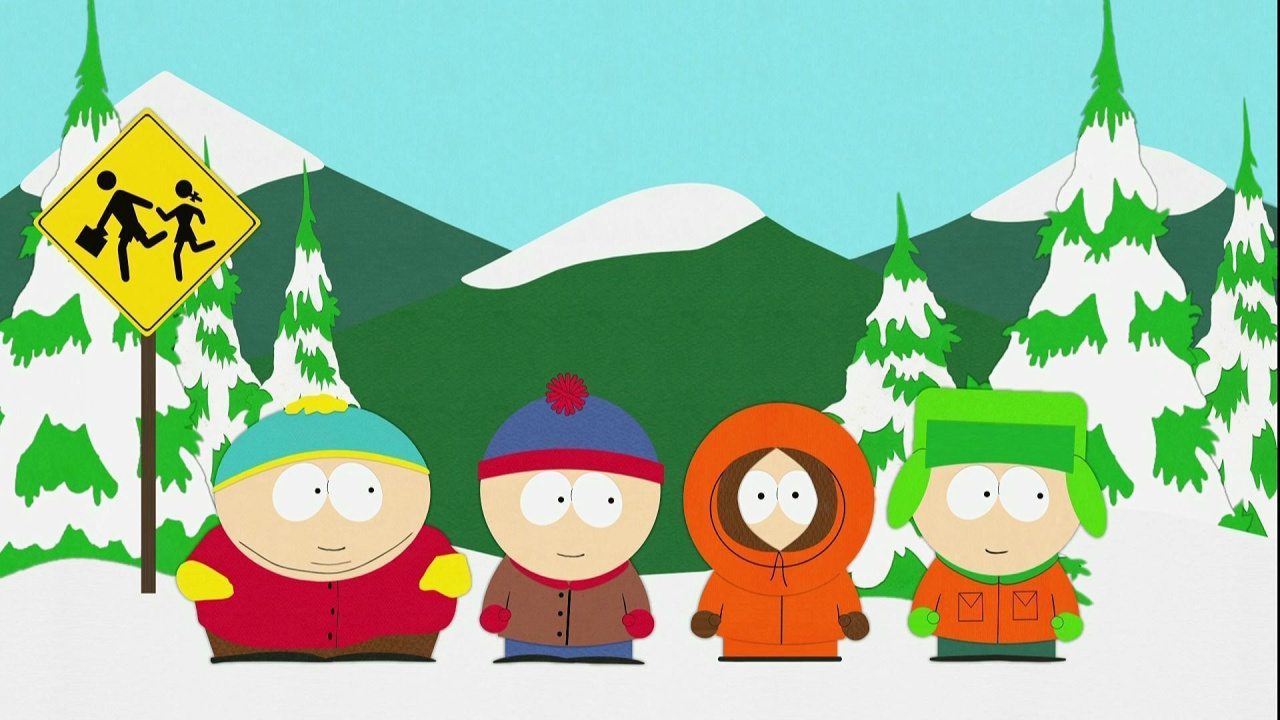 Confirmed in development.
A new South Park game has been teased by THQ Nordic. Following the end of its digital showcase — which contained the likes of Alone in the Dark and AEW: Fight Forever — the publisher showed a logo of South Park Digital Studios and confirmed it to be a new game in development. We've embedded the tease above.
Absolutely nothing else is known about the project other than the fact it exists. However, it's probably safe to assume it won't be related to PS3 and PS4 games The Stick of Truth and The Fractured But Whole since a completely different publisher is behind this new title. Are you excited for another South Park game? Let us know in the comments below.
Read the full article on pushsquare.com