GRID! Star Wars! Battlefield?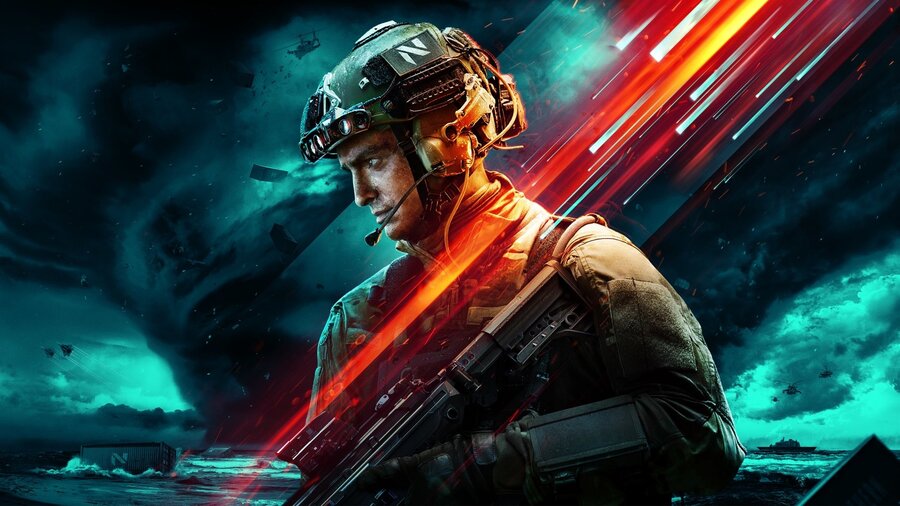 A new PS Store Weekend Sale has hit Sony's storefront today, but the vast majority of the PS5, PS4 game deals included aren't new promotions. It appears Bethesda's QuakeCon sale has been rolled into this list of price drops along with a few extra deals. Therefore, we'll list the new PS5, PS4 discounts below and you can check out all the Bethesda deals through here. They're all available until midnight on 23rd August 2022.
Will you be picking up any of these PS5, PS4 titles at their cheaper prices? Post your haul in the comments below.
[source store.playstation.com]