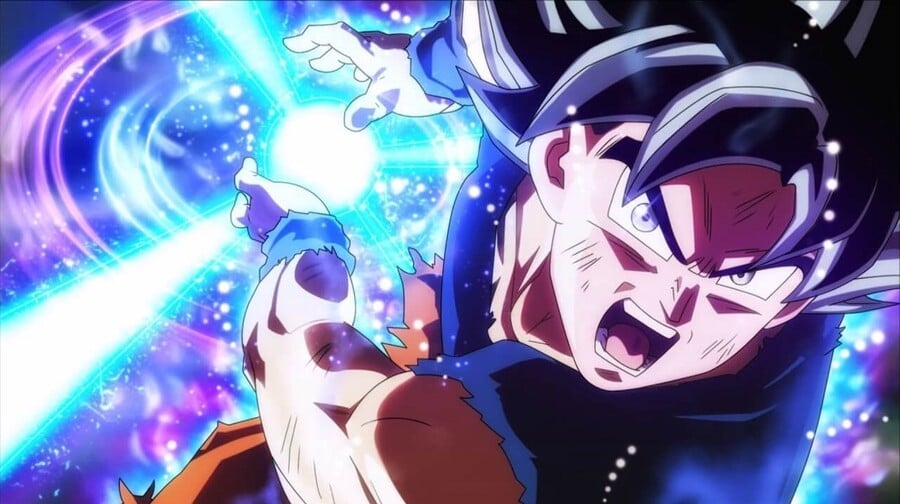 Dragon Ball Z is coming to Fortnite. You may already know because the original tweet from Epic Games teasing this set a new record for the series on social media, attracting an eye-watering 325k likes. Well, ahead of the developer's big reveal tomorrow, the trailer has already leaked. You can check it out, in sketchy, grainy form below:
The trailer effectively confirms four character skins: Goku, Vegeta, Bulma, and Beerus. These all have various permutations and customisations, as you'd expect. We also spotted some new Gliders, including the Flying Nimbus and Shenron, as well as what appears to be Kamehameha Mythic weapon – oh, that'll be fun.
All should be confirmed, including V-Bucks pricing, tomorrow. In the meantime, let us know if this crossover is enough to convince you to drop in to the Battle Royale sensation in the comments section below.